Volunteer Positions
Save animals, work on a cool project with a great team.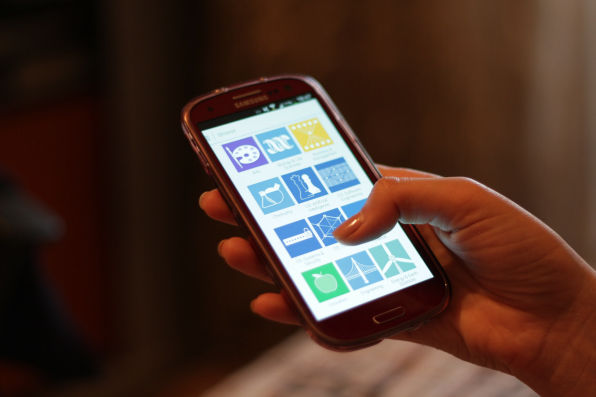 Senior Flutter Developer
As part of major refactoring of our app and moving to cross-platform we are looking for a few experienced Flutter developers to join our team and help us achieve this faster. As we all do this as volunteers in our free time, you will work very independently, so a solid previous experience (both with general SW development and with Flutter) will be needed.

Your profile
- 3+ years of software development experience
- 1+ years of experience working with Flutter
- Good grasp of Dart
- Experience with native iOS & Android is a plus

Your task
Rewrite the current native applications in Flutter :)

Our Offer
Being part of our volunteer team you'll get the chance to help save precious lives! .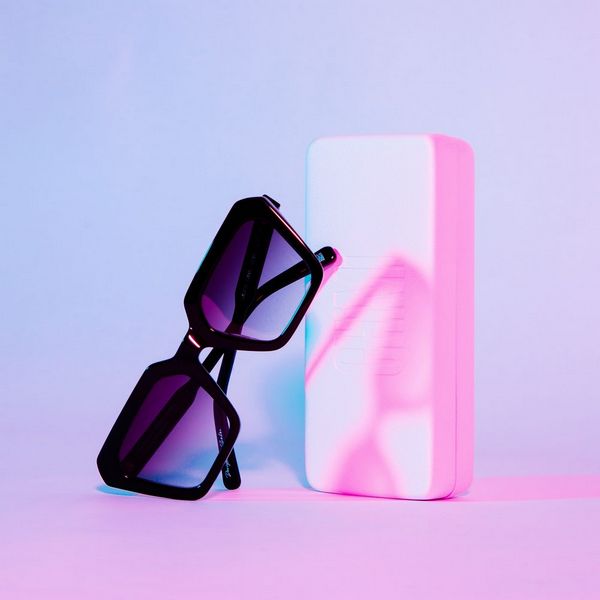 Operations
We are looking for someone to take on all sorts of various roles as they come up. Example projects include Website updates, onboarding new volunteers, and responding to support requests.

Your profile
- Solid experience with "office" software products such as Microsoft office or Google Docs/ Sheets/ Slides.
- Internet research skills (Google, Bard etc..)
- Self motivated

Experience
Some experience volunteering and working with a team is appreciated, but we will train on the specific tasks.

This position is not yet listed at VolunteerMatch, please use the Contact form to get in touch with us.